Looking for a Band that can play

all of the Iconic songs

of the 60's, 70's, 80's, 90's & Today?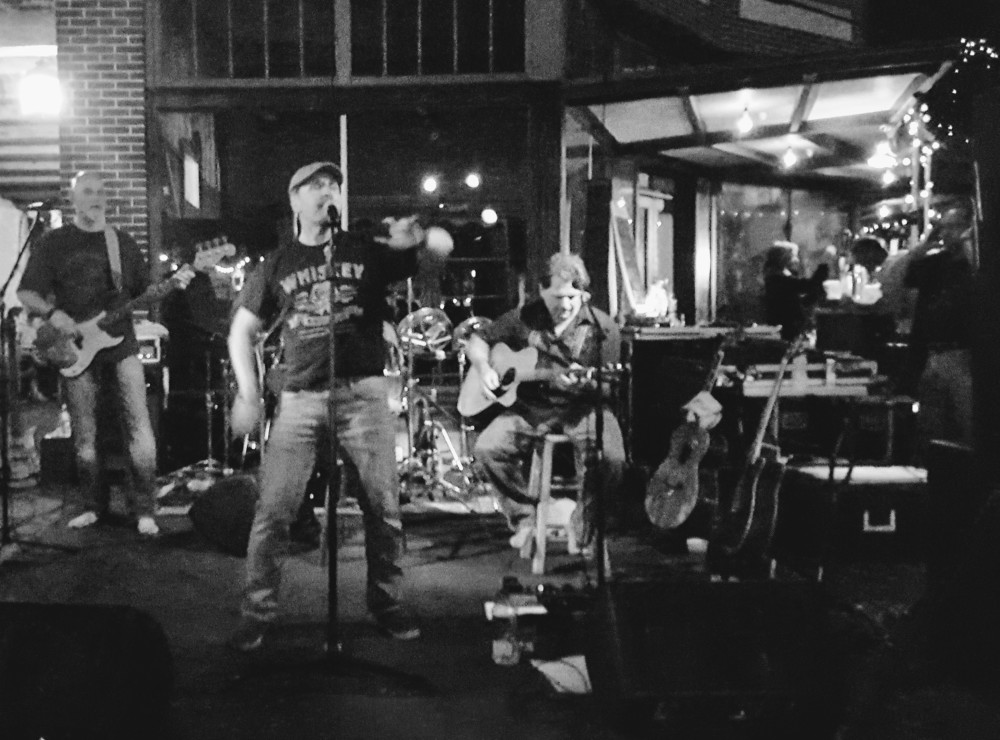 GIGS
PATIO DE LEON Downtown Ft. Myers FULL BAND / SHOW STARTS @ 7pm

5/13/17
Iconic The Band previously known as The ChimneyFish has been playing the SWFL scene for a couple years.  The band works as either a 2 man accoustic jam or a 4 piece band and brings the energy, excitement and musical talent that any venue or event will love!  They specialize in bringing you all of the iconic classics in several genres.  There diversity in doing this is unmatched by any band in Florida. " If you're looking for a professional well rounded, fun and entertaining band then look no further..."
I love live music and have seen a lot of bands in SWFL.  This band is one of the best I've seen in a long time around here.  These guys know how to bring it!
Bryan E.
This Band Rocks!  We went downtown to see some live music and ran into this band.  I couldn't believe the variety of music they were singing, it took us back to our early days and beyond.  I love this band and if you haven't seen them you have to experience this show.
Mike & Judy
What a great band, they kept us captivated and played all of my favorite songs.  Me and my friends spent the whole night dancing and singing and had such a blast.
Cara C.